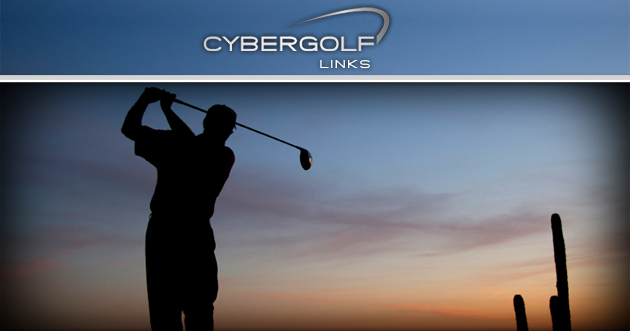 Cybergolf Links
13024 Beverly Park Rd.
Mukilteo, WA 98275
877-640-7170
http://www.cybergolflinks.com



Call to action
Junior Golf News
This a group for all junior golfers at Cybergolf Links country club. This is the place to learn about all the great junior golf programs, events and social activity.
Messages:
Junior Golf Lessons July 5th
Calling all junior golfers. This is a free two hour lesson clinic for all golfers under 15 years of age. Please send an email to info@cybergolflinks.com to register.
Fri Jun 25 13:27:40 -0700 2010