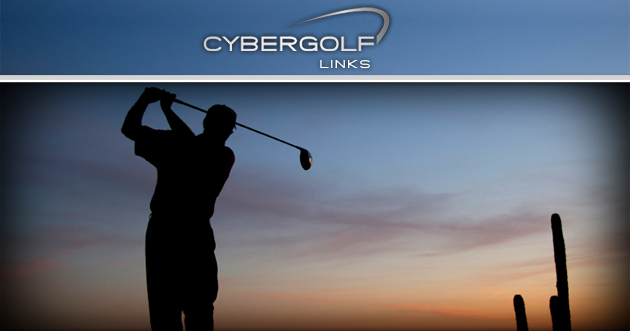 Cybergolf Links
13024 Beverly Park Rd.
Mukilteo, WA 98275
877-640-7170
http://www.cybergolflinks.com



Call to action
Get Your Head Over the Ball
If you have been missing a lot of putts lately, odds are you do not have a proper stance when putting. The stance for a normal golf shot and a putt are much different.
More From The Pro
Golf Tips
Get Your Head Over the Ball
Course Strategy
9th hole strategy
Blog
US OPen Review
(over 4 years ago)
Welcome to my Pro Page
(over 4 years ago)