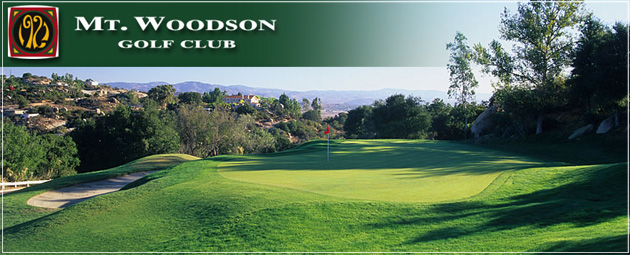 Mt. Woodson Golf Club
16422 North Woodson Dr.
San Diego, CA 92065
(760) 788-3555
http://www.mtwoodsongc.com
Golf Pro
Looking for Partners
Golf Invite
Invite a friend to golf at Mt. Woodson Golf Club
Photos
Visit web site
Location
Weather
Cybergolf News
Games

Take the Quiz: Which Pro Golfer Are You?
Trivia
Golf Poll
Is the Tiger - Phil era over?